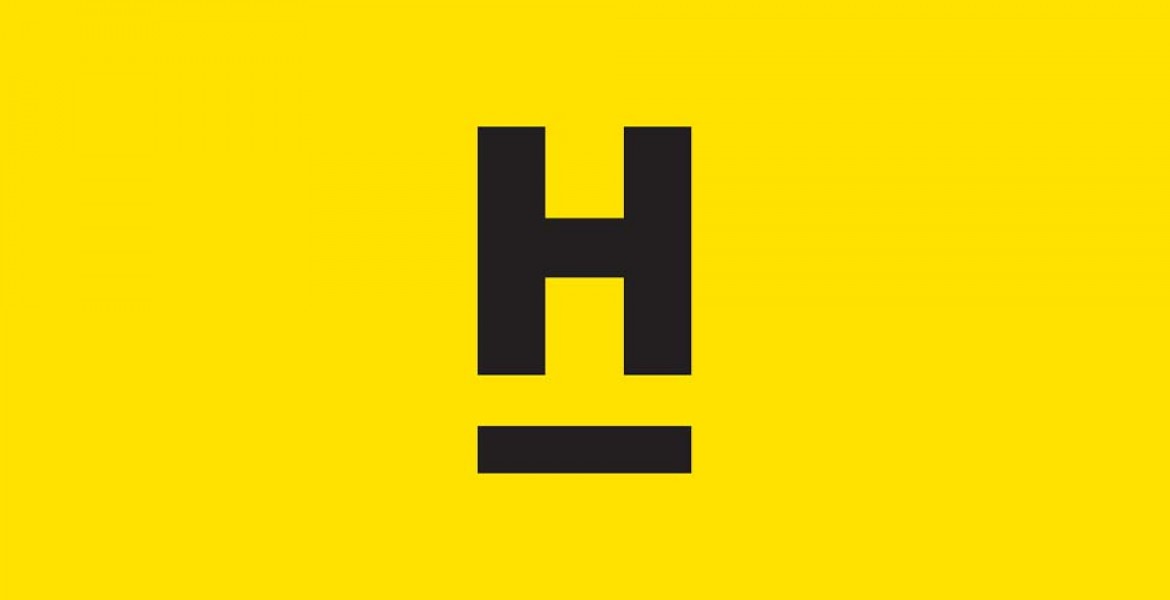 Hydraulink scores big in Aotearoa
Nov 1, 2020, 2:13 AM
Hydraulink scores big in Aotearoa
SPECIALIST COAL company Bathurst Resources Ltd has appointed hydraulic maintenance and safety services provider, Hydraulink to advance its objectives over its mines producing for the domestic market.
Hydraulink is a supplier to major infrastructure and resources development companies throughout New Zealand and Australia, providing 'world-class' standards of safety, maintenance, energy efficiency and service life optimisation for mining machinery that depends extensively on hydraulics for safe and efficient operation.
Bathurst Resources Ltd is this country's major exporter of coking coal used in the manufacture of steel and produces a 'unique' low ash coking coal valued in the market by its long-term customers in Japan, India and South East Asia. Domestically, Bathurst operates four mines, supplying throughout New Zealand, including New Zealand Steel for its steel manufacture, electricity (Huntly), dairy plants, industrial plants for meat and vegetable processing and hospitals.
Hydraulink NZ sales manager Rob Naughton says Hydraulink will provide uniformly world-class standards of fleet maintenance safety and operational services for Bathurst Resources, plus machinery and site knowledge, as well as operational quality, traceability and accountability standards across multiple sites for Bathurst Resources Ltd, including its operations at Rotowaro and Maramarua in the North Island and Canterbury Coal and Takitimu in the South Island.
Operating from containerised full-service storage and engineering facilities on two sites – and backed by the resources of an organisation with more than 400 service points in New Zealand and Australia – Hydraulink will also install and service fire suppression systems and automatic lubrication systems as required across Bathurst's combined fleet of more than 100 heavy machines.
"Hydraulink will provide a full range of hydraulic hoses, fittings and problem-solving capabilities on-site at all operations, applying quality product and skilled servicing to optimise uptime and energy efficiency while minimising waste through problem prevention technologies," said Naughton.
He said Hydraulink was selected for the task because of its industry knowledge, commitment to quality across-the-board, ability to put boots on the ground to provide engineering excellence, even in remote and rugged locations, and proven ability to work to quality standards in partnership with world leaders in major industries.
Teams of Hydraulink technicians, area managers and product managers will unite to provide 24/ 7 services. These teams are carefully integrated into partnerships on-site, so they can work swiftly and surely to the structures of each site and its specialised equipment, which includes more than 100 items of heavy machinery including brands used throughout Australasian mining, construction, civil engineering and infrastructure projects, including CAT, Cubex, Hitachi, Hyundai, Komatsu, Liebherr, Terex and Volvo.
"Machinery product knowledge and understanding of each site's equipment and structure is vital to maintenance planning, quick response to operational issues and avoiding efficiency interruptions," says Naughton. "Such integration and engineering knowledge facilitates fulfilment of Bathurst Resources' first priority, which is the responsible care of its employees, contractors and communities for which it provides employment and support.
"The efficiency, safety and reliability standards required from us by Bathurst Resources Ltd is also integral to them in making the best long-term returns to the community for the supply of low ash coking coal in world demand, as well as reliably and cost-efficiently providing energy needed by agribusiness, dairy, hospitals and key sectors of New Zealand's economy and society."
PRECISION ENGINEERING, ON LAND AND AT SEA
In addition to working to the engineering excellence standards of major resources, infrastructure and energy companies throughout Australasia, Hydraulink is a sponsor and engineering services provider for Emirates Team New Zealand.
Hydraulink's standards of excellence are demonstrated by its selection to provide key hydraulic components for yacht systems such as the vital foil cant systems on Emirates Team New Zealand and on each of the Challengers' craft. Rapid and sensitive hydraulic actuation of the foils is vital to the performance edge of each boat as it skims above the waves at speeds reaching 47-50 knots (90+kph).