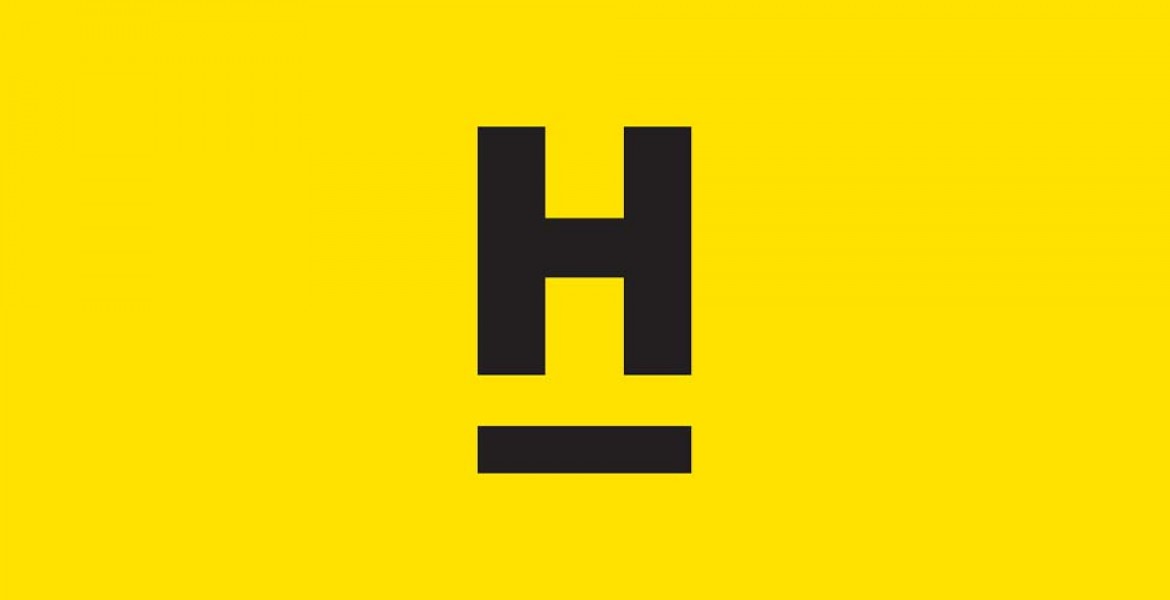 Welcome To Our New Staff!
Jun 3, 2021, 2:36 PM
We'd like to introduce and welcome our new head office staff. Kat is the HR and Health and Safety Manager and has been getting out and about around the branches, ensuring staff are being supported and recruitment is on track. Jason looks after the Auckland north region, and Shari works in our accounts department.