WHY CHOOSE TO BECOME AN OWNER OPERATOR?
An Owner Operator is a unique, interdependent business structure who supplies the market with Hydraulink products and services. An Owner Operator with Hydraulink increases your chances of business success as you have the backing of a proven method and management system already established in the market with trusted products and services. We also provide you with an established product or service which may already enjoy widespread brand name recognition. This recognition gives you the benefits of a customer base which would ordinarily take years to establish.
Hydraulink also provides the training and marketing support you need to grow and expand your business so you can also feel secure in the knowledge that your agreement is compliant with the Franchise Code of Conduct, includes agreed renewal terms, and a structured approach to succession planning or selling your business.
What becoming an Owner Operator can do for you:
Lifestyle Change
Support of a Large Brand
Career Self Direction
Financial Security
EVOLUTION OF A HYDRAULINK OWNER OPERATOR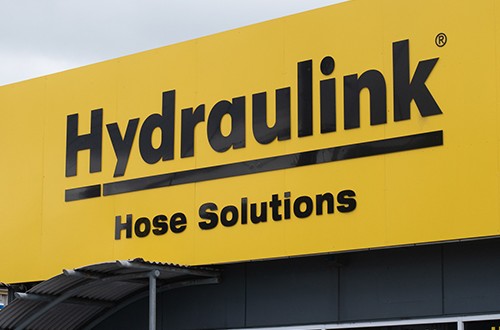 OUR BUSINESS MODEL HAS EVOLVED TO PROVIDE TWO RELATED BUT UNIQUE OPPORTUNITIES
Whether you are looking at operating your own mobile Hydraulink Sales Service Technician business, or would like theopportunity to expand and employ other technicians by owning a Hydraulink Hose Centre, Hydraulink has the flexibility to customise the right model for you with several levels of investment and financial support.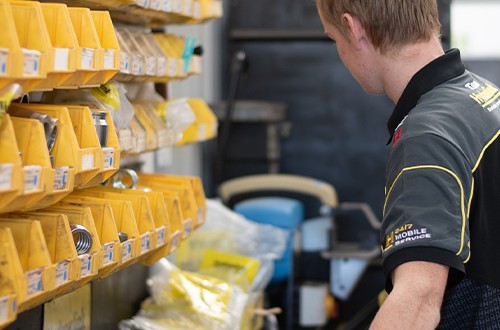 HYDRAULINK SERVICE CENTRES
Hydraulink Service Centres are available across New Zealand in both urban and rural areas:
- Stand alone Service Centre with a minimum of one or more mobile service units
- Service Centre only with no mobile service units in specific regional locations.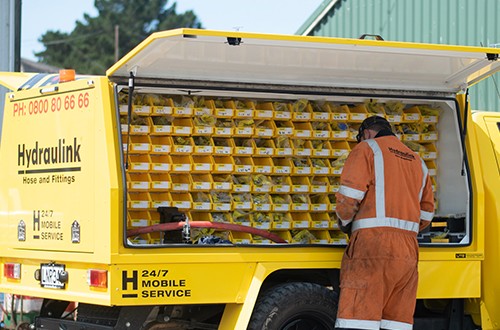 OWNER OPERATOR MOBILE HYDRAULINK SALES SERVICE TECHNICIAN (OR HSST)
HSST Owner Operators are available in a variety of locations nationwide:
- As part of a network of mobile service units linked to the Service Centre within an area
- In a region where there is no current Hose Centre, but on a pathway towards opening a future Hose Centre
- As a stand alone mobile service unit in selected regional locations where only a mobile service is required
THE HYDRAULINK DIFFERENCE
Leveraging one of the industry's strongest brands with a great service network becomes an unbeatable combination. Joining the Hydraulink network is like joining a family, with advice and support being shared freely - which is the realsecret of our success. Once you join, you will feel a level of support that is the envy of others in the hose and fittings industry. Our success comes from your success. We ensure our training, marketing, sales support and product development is industry leading and continuously improving.
Be your own boss
Hydraulink are looking for loyal, dedicated and motivated individuals to become their own boss as Mobile Service Owner Operators. Become part of the Hydraulink team and enjoy the security and support of our already established nationwide network.
If this sounds like you and you are interested in applying click the button below!
Opportunities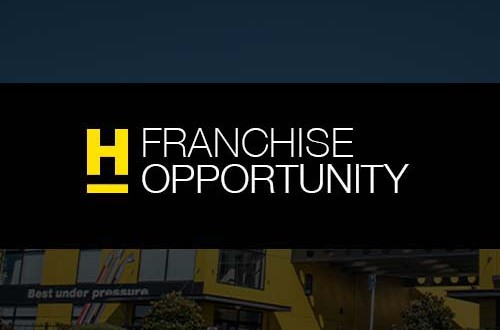 Invercargill Opportunity Available Now!
Hydraulink are now actively recruiting in the Invercargill area, with a franchise opportunity currently available for an owner- operator as one of our mobile hydraulic sales and service technicians.
If you'd like to work for yourself and set your own hours, enjoy the idea of a support network and security provided by one of Invercargill's leading hydraulic engineering companies, then this will be a fantastic opportunity that we would love to speak with you about.
This position is suitable for those with experience in hydraulics, mechanics, engineering, fitting or similar, and any necessary further training will be provided.
There will be a small investment required and possibly financial assistance for the right Individual.
To begin your application process, fill out the form below - we look forward to hearing from you!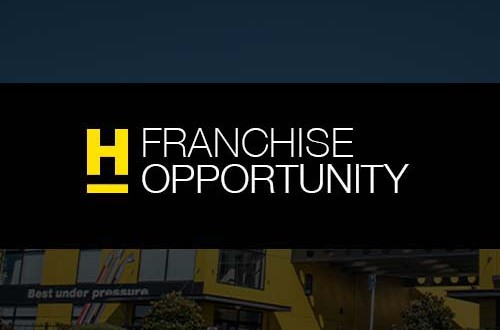 ROTORUA OPPORTUNITY AVAILABLE NOW!
Are you looking for something a little different, where no two days are the same? Then look no further. We have an amazing opportunity for you to own your own business in the Rotorua area.
Join our team as an Owner-Operator Mobile Service Technician and begin a career with a well-known and respected Hydraulink distributor.
Be your Own Boss, work for yourself and reap the rewards while enjoying the security and support that comes with the Hydraulink brand.
This position requires a small investment and would suit an applicant with a mechanical, maintenance or hydraulics background.
Are you ready to be a part of our highly successful brand and create a future yourself?
You've got nothing to lose, so why not fill out the form below and see how you can become part of the Hydraulink team.
All training is provided, and you will be supported by the Hydraulink Team from start to finish.