There for you 24/7
Operated by fully trained and skilled technicians, Hydraulink's 24/7 Mobile Service Fleet carry a comprehensive range of hose, fittings and accessories to keep your equipment moving and minimise your downtime.
Why Hydraulink
Hydraulink's 24/7 Mobile Service means more uptime for you & less downtime for your machinery.
With over 400 service points throughout Australia & New Zealand, we respond & dispatch a technician to you quickly.
Hydraulink Service Technicians are professional, reliable, dependable, customer service-oriented & well-trained.
Our technicians receive the industry's best training via our own in house Hydraulink Academy - which includes practical work & nationally accredited units in Australia
Our mobile fleet carry everything you need on board for convenience and time- saving.
Hydraulink's advanced iPad program allows our technicians to assess & quote your job, perform Take 5 safety assessments & provide on the spot emailed invoices.
Count on us
You can count on Hydraulink to have the right solution first time, every time. If you are involved in mining, agriculture, transport, forestry, the marine industry – any industry that needs fast, effective and reliable hose and hydraulic services – we can help you get the job done no matter how much pressure you're under, 24/7.
View our 24/7 Mobile Service Brochure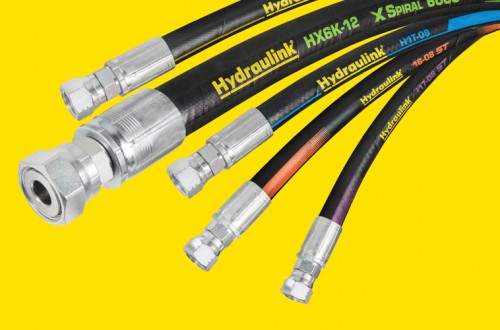 How we get the job done
We provide an extensive range of products and services including industrial hose, hose assemblies, pipe fittings, tubing, fasteners, valves and other related industrial supplies.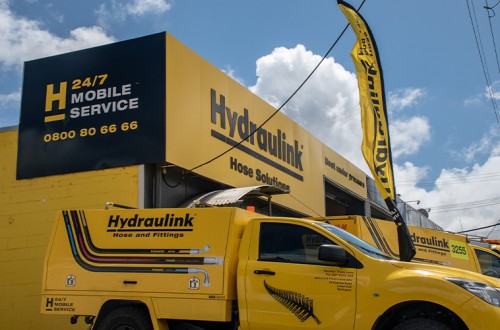 Find a dealer near you
With over 400+ service points across the board there is sure to be a dealer near you. Find your nearest dealer right here on our website.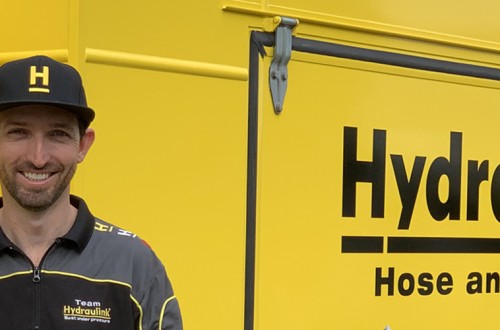 Get in contact
Call us on 0800 66 66 or get in touch through our website and we will make sure one of our team get back to you as soon as possible.
Get in Contact
---
Hydraulink Fluid Connectors Ltd - Head Office
Email: sales@hydraulink.com
Phone: +64 9 525 2626
Address:
21 O'Rorke Rd
Penrose, Auckland, 1061
New Zealand