Agriculture & Forestry
Across the whole agricultural sector, from fishing vessels and processing plants, to logging and timber production, abbatoirs and cropping, fertilising and land clearing, hydraulic hoses provide the lifeblood of the hydraulic system. Certain farming can be highly aggressive or seasonal and demands for hydraulic hose servicing in these industries can rise dramatically during particular seasons.
Maximise reliability and performance
Reliable, safe equipment is essential in the forestry industry. Steep country and difficult to reach terrain can create additional stress on machinery. Unnecessary breakdowns in often hard to reach places would significantly impact production and profits. Hydraulink hose and fittings help maximise a machines reliability and performance. Our technicians also have a dedicated focus on safety and standards compliance, which are hugely important in the forestry sector
View More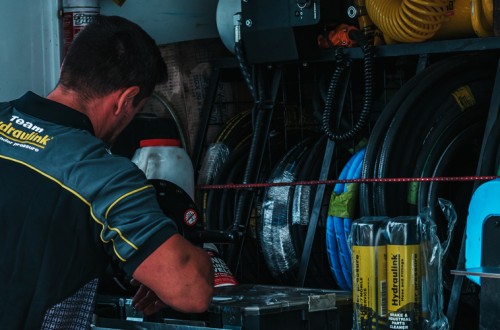 View Services
When the nature of your business demands efficient, highly skilled field service technicians, Hydraulink are there, to get your machinery up and running in minimal time.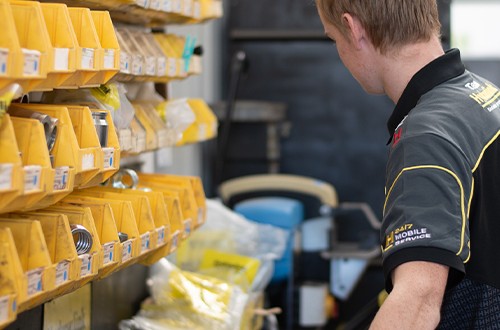 Join our team
Hydraulink is a leading multinational hose and fittings brand with an extensive network in New Zealand, Australia and the South Pacific. Working for us offers a unique opportunity to gain experience and develop skills in hydraulic hose and fittings.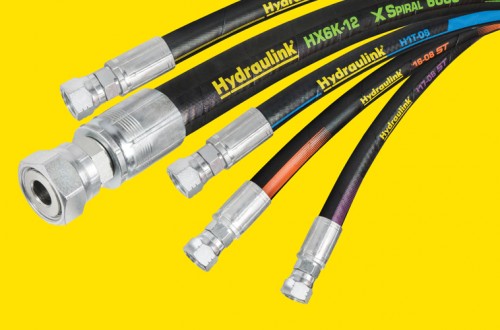 How we get the job done
We provide an extensive range of products and services including industrial hose, hose assemblies, pipe fittings, tubing, fasteners, valves and other related industrial supplies.
Send us a message
Get in contact
---
Hydraulink Fluid Connectors Ltd - Head Office
Email: sales@hydraulink.com
Phone: +64 9 525 2626
Address:
21 O'Rorke Rd
Penrose, Auckland, 1061
New Zealand