Hydraulink Academy
At Hydraulink our relationships are built on experience and excellence and we take immense pride in working closely with our business community. As the world evolves, so does the need for our training, so we continually invest in innovative programmes that deliver the required skills in today's environment.
What we can offer
The Hydraulink Academy is a learning resource for our customers, hose centres and field technicians. Hydraulink are proud to have invested in a dedicated training Academy to ensure that both our people and yours are highly skilled and up to date with all of the latest safety, environmental and best practice processes.
The Academy offers a number of training programs, including our 'Hydraulink Certificate of Competency' which includes a number of nationally recognised units. Our training is delivered by qualified trainers who can deliver our programs at your site or at a Hydraulink Academy venue. In addition to our standard programs we can also tailor a site specific training package based on your requirements.
Knowledge, skill and passion
The current courses provided by Hydraulink are of a proprietary standard built by a team with over 60 years combined experience in the Hydraulic field. Our Trainers are highly knowledgeable – renowned for being experts in their fields – and they impart their knowledge with skill and passion.
View More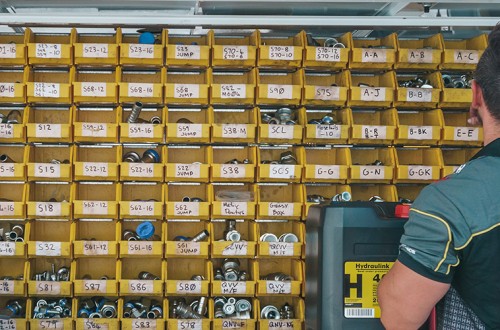 Join our team
Hydraulink is a leading multinational hose and fittings brand with an extensive network in New Zealand, Australia and the South Pacific. Working for us offers a unique opportunity to gain experience and develop skills in hydraulic hose and fittings.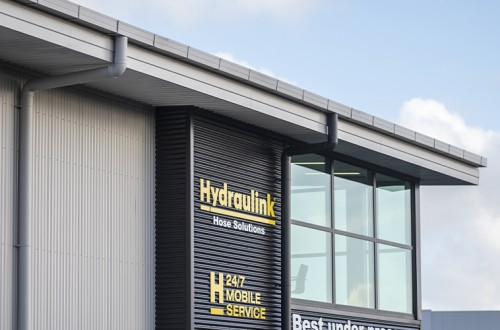 Learn more about us
You can count on Hydraulink to have the right solution first time, every time. If you are involved in mining, agriculture, transport, forestry, the marine industry – any industry that needs fast, effective and reliable hose and hydraulic services – we can help you get the job done no matter how much pressure you're under, 24/7.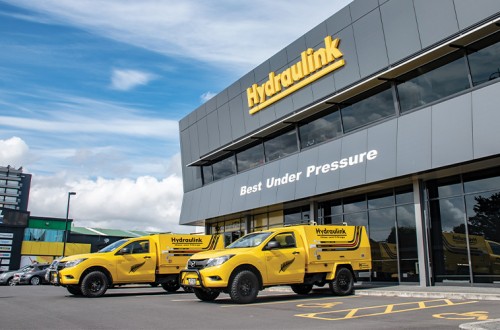 Get in Contact
Call us on 0800 66 66 or get in touch through our website and we will make sure one of our team get back to you as soon as possible.
Get in Contact
---
Hydraulink Fluid Connectors Ltd - Head Office
Email: sales@hydraulink.com
Phone: +64 9 525 2626
Address:
21 O'Rorke Rd
Penrose, Auckland, 1061
New Zealand