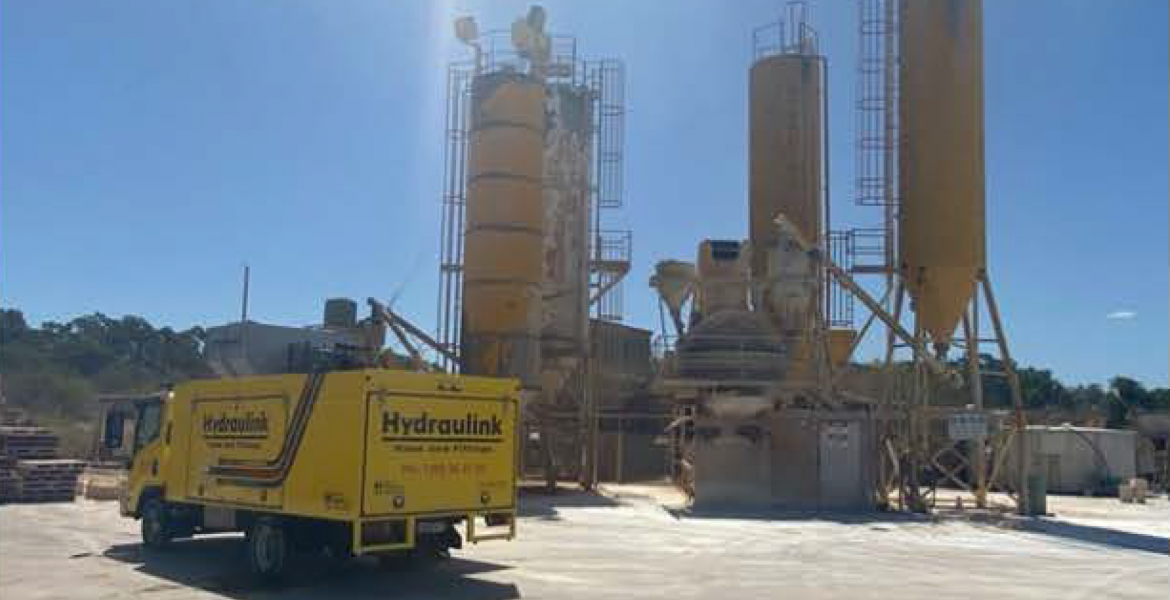 New Hydraulink hose centre opens in Wangara, Western Australia
May 16, 2022, 4:16 PM
Hydraulink new hose centre in WA
A new Hydraulink hose centre has been opened in Western Australia, servicing demand in Perth's northern suburbs. "Having a hose centre means I hold greater stock, and I can serve even more customers to keep busy industries in Perth's northern suburbs moving, saving downtime and delay," says franchise owner Matt Palmer.
"Companies here value Hydraulink's efficient, dependable service, and quality product that's backed by total safety standards compliance and traceability They are not going to risk putting their valuable machinery and plant into untrained hands, where problems cost time and money"
The hose and hydraulic services centre will serve the Wangara, Landsdale, Gnangara and Neerabup areas, with a 2417 mobile service covering further afield. The centre forms part of Hydraulink's network of more than 400 hydraulic service points across Australia, New Zealand and the Pacific Islands, bringing safety complaint hydraulic hose and fittings, as well as traceable service expertise, to industries requiring prompt, quality 24/7 service either on or off site.
"Hydraulink has backed me every step of the way," says Palmer. "They supported my franchise journey, and they've been really helpful in the upgrade to a hose centre, including assisting me with finding the perfect location. Hydraulink is a family-owned company with quality products, so we're proud to fly the Hydraulink banner in the northern suburbs."