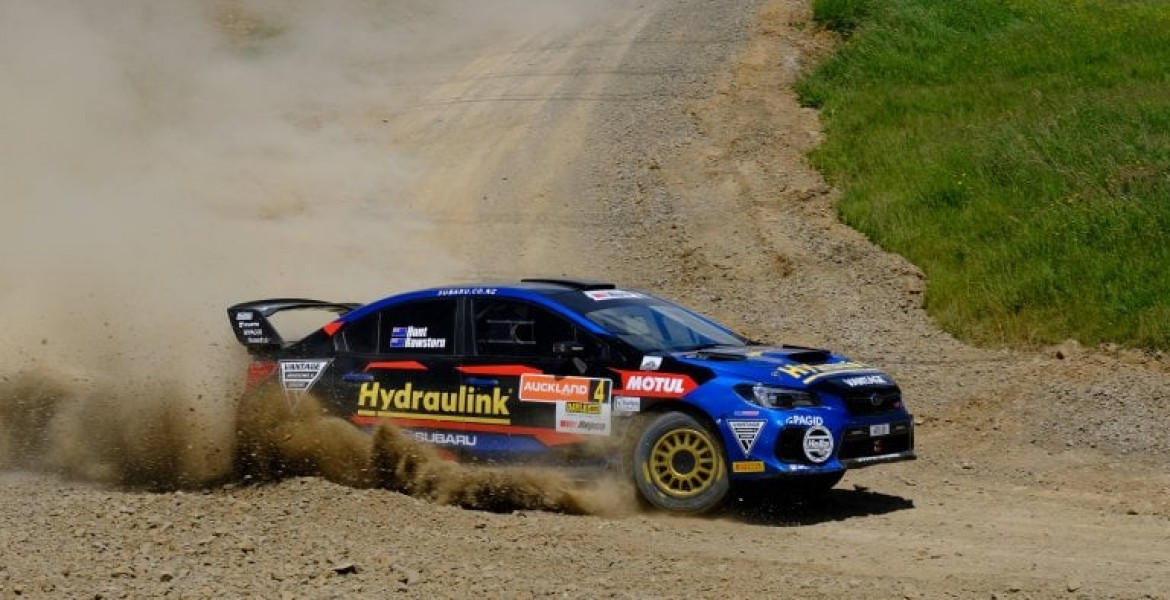 2021 NZRC
Apr 16, 2021, 2:09 PM
2021 NZRC
Hydraulink sponsored racer Ben HUNT Motorsport is heading into the 2021 New Zealand Rally Championship this weekend, taking on the Rallly of Otago with co-driver Tony Rawstorn in their Subaru WRX STi.
That's not the team's biggest news, though! Hydraulink would like to congratulate Ben and partner Emma on the most recent addition to the family, having recently welcomed their first child, daughter Isadora.
Well done Ben and Emma on your biggest achievement yet, and welcome to the team Isadora!