Utilities
Within our towns and cities, we rely on hydraulic equipment to power machines and equipment that apply largely to our day-to-day living. Local Councils operate machinery that maintain, build or mark roads and repair or service everything from bridges to guttering and curbing, lawn mowing, tree lopping and landscaping of our gardens, parks and reserves.
Here for you 24/7
Hydraulink's 24/7 mobile service teams can carry out preventative maintenance on hydraulic equipment, and also respond quickly to emergencies and failures to keep your operations on track and on time.
View More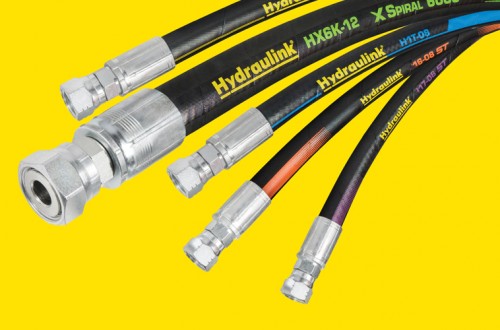 View Products
We provide an extensive range of products and services including industrial hose, hose assemblies, pipe fittings, tubing, fasteners, valves and other related industrial supplies.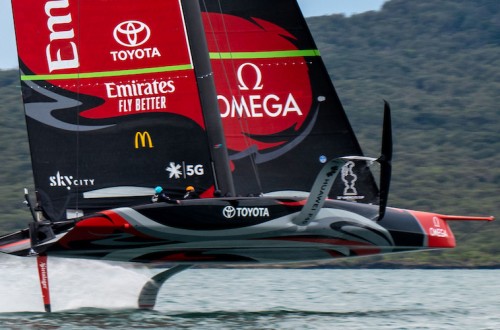 See what we are up to
Hydraulink is involved in major projects across a broad range of industries, where globally recognised companies rely on our hydraulic equipment and service to minimise downtime and keep their operations running smoothly and efficiently. Read about these projects here on our website.
Learn more about us
You can count on Hydraulink to have the right solution first time, every time. If you are involved in mining, agriculture, transport, forestry, the marine industry – any industry that needs fast, effective and reliable hose and hydraulic services – we can help you get the job done no matter how much pressure you're under, 24/7.
Send us a message
Get in contact
---
Hydraulink Fluid Connectors Ltd - Head Office
Email: sales@hydraulink.com
Phone: +64 9 525 2626
Address:
21 O'Rorke Rd
Penrose, Auckland, 1061
New Zealand