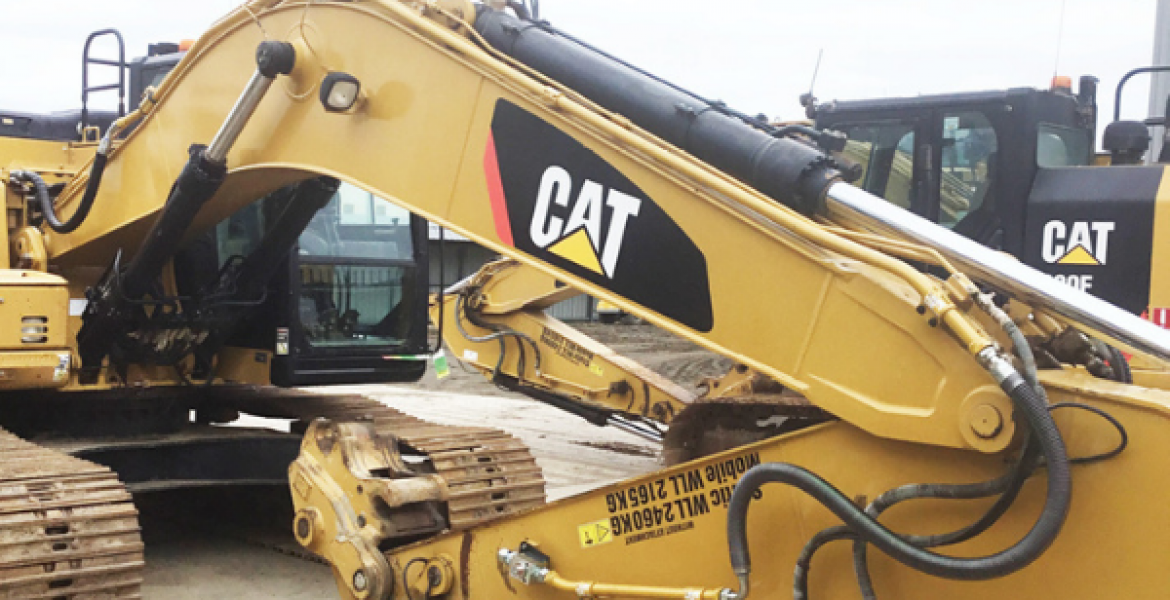 Hydraulink customisation extends versatility of workhorse CAT machinery
Feb 24, 2021, 2:26 AM
Expert Hydraulink technicians have installed hammer piping and other new features in a complex customisation of CAT machinery designed to further extend its functionality and versatility.
The customisation was completed for a customer that wanted the option to add different attachments to their reliable and efficient CAT 320f excavator, which weighs about 22t and features a 120kW engine.
But the job isn't as simple as most repair and maintenance jobs, adds Hydraulink sales and service technician (HSST) Craig Dorling, who worked on this custom installation with fellow HSST Rob Caygill.
"Aftermarket installation work like this – where you need to make the customised hydraulics function and look like they were fitted OEM – requires a unique and highly technical skillset. The Hydraulink team has some of the only technicians in the country with the right skills and experience to perform the job safely and to a top standard of quality," says Dorling, who is part of a large network of Hydraulink dealers, distributors and service technicians that make up more than 400 service points across Australia, New Zealand and the Pacific Islands.
"CAT excavators and machinery are some of the most widely used in Australasia because of their reputation for quality, reliability and efficiency, so adding further customisation is a strong investment that we've seen many customers opt for," he says.
The hammer piping (or auxiliary piping) Hydraulink retrofitted to the CAT 320f excavator allows for a greater range of attachments to be used with the reliable machine, including a chisel or hammer for breaking concrete and rock, as well as larger attachments like grabs or drills.
"Standard attachments only use one-directional flow with their hydraulic piping. We installed bidirectional flow to allow the machine to use the larger attachments," explained Dorling, who is now working on a similar job for a CAT 329e excavator.
In addition to hammer piping, Mr Dorling also installed a quick hitch and hose burst protection. The quick hitch allows for different attachments to be installed and uninstalled safely and more swiftly, and the hose burst protection – comprised of two valves – adds an additional level of safety to the machine during lifting tasks. If the machine is lifting, oil is going into the cylinders to make them lift upwards. But, without burst protection, if there is a hydraulic hose failure, this oil comes out, causing the machine to fall and come crashing down.
"The hose burst feature comes standard on larger machines, but with advances in technology and construction practices, it is becoming more common for mid-size excavators to be used for more heavy-duty tasks. So responsible companies are seeking our help to ensure safety is prioritised when they use mid-sized machines for heavy-duty tasks," says Dorling.