Why do you need fire suppression?
When expensive machinery and productivity is vital to keeping your business running, risking the chance of a fire does not make good business sense. Engines, hydraulics, fuel lines and electric installations have the potential to be a significant fire risk. Once ignited, fires can quickly become fierce and difficult to reach with a hand held extinguisher.
Muster Fire Suppression Systems
Our Fire Suppression systems have an automated detection system with the option for manual actuation by the operator in the cabin or at an appropriate external location on the equipment via the remote actuator. Hydraulink's Fire Suppression systems are commonly used in mining, forestry, waste management, transport, construction, railway, agriculture and defence industries. Our network of service vehicles offers an on-site repair, service and replacement of worn or damaged fire suppression systems.
Discover more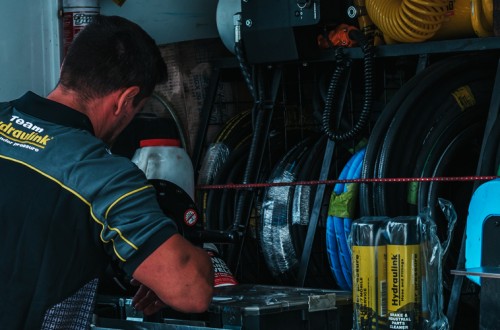 View more services
When the nature of your business demands efficient, highly skilled field service technicians, Hydraulink are there, to get your machinery up and running in minimal time.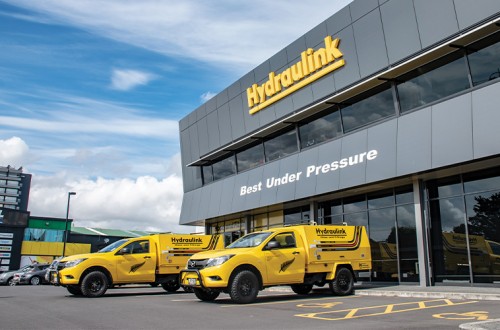 Find a dealer near you
With over 400+ service points across the board there is sure to be a dealer near you. Find your nearest dealer right here on our website.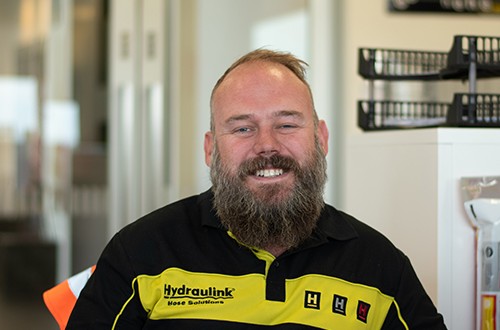 Get in contact
Call us on 0800 66 66 or get in touch through our website and we will make sure one of our team get back to you as soon as possible.
Get in Contact
---
Hydraulink Fluid Connectors Ltd - Head Office
Email: sales@hydraulink.com
Phone: +64 9 525 2626
Address:
21 O'Rorke Rd
Penrose, Auckland, 1061
New Zealand