Lincoln Lubrication
Hydraulink offers both automatic and manual lubrication systems via the Lincoln Lubrication brand, to all sizes of plant and equipment. These systems ensure continuous lubrication of a machine when running, reducing costly, unplanned downtime.
Benefits of Lincoln Quicklub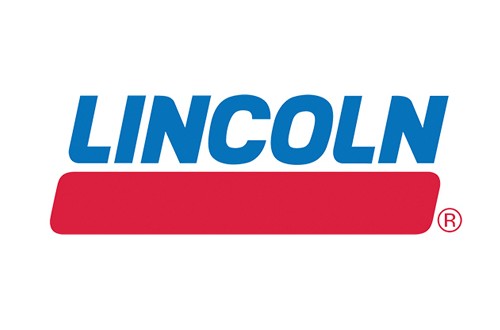 Lincoln Lubrication system types
Hydraulink Industrial are the New Zealand agents for high quality Lincoln Lubrication Pumps and Components. We offer two main system types: Lincoln Centro-Matic and Lincoln Quicklub. Automated lubrication systems typically dispense small measured amounts of lubricant at frequent intervals while production machines are running. Our systems are commonly used in mining and heavy industrial applications. Wherever you are, whenever a problem hits, we'll fix it so you can get your job done on time.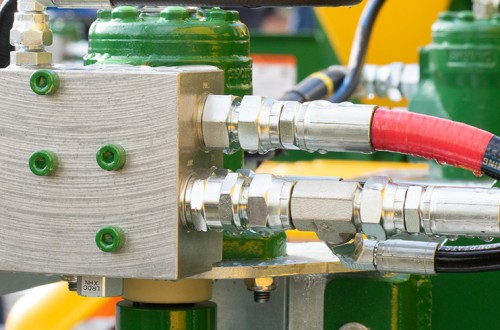 An Automated Lubrication System:
- Reduces product spoilage costs due to over lubrication.
- Reduces labour costs for downtime machine repair.
- Reduces material costs for replacement bearings.
- Reduces unplanned downtime for bearing related failures.
- Eliminates lost production costs from shutdown for manual lubrication.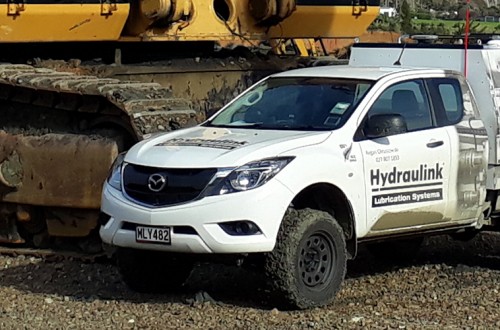 Your best option
Lubrication to expensive machinery parts can take place while still in operation, eliminating the unsafe practice of climbing over machinery. The service life of critical pins, bushes and bearings is increased with the correct amount of measured grease applied consistently at the scheduled maintenance interval – a reliable system with no unnecessary waste. Lincoln's QuickLub Lubrication system is a simple, reliable and inexpensive set up suitable for a wide range of industries. We can show you how the installation of a centralised automatic lubrication system can pay for itself so much faster than you may think.
JSG Lubrication Management Systems
JSG Automated Lubrication Systems quickly return your investment, increase productivity and increase profits. The increasing maximum output production methods necessary to succeed in a world competitive marketplace are pushing machine capabilities to greater and greater productivity.
A wise investment
Equipment failures due to inadequate lubrication of bearings and other moving parts result in costly repairs. Even more importantly, they shut down production. That's why profit-minded companies are quick to realise that a JSG Automated Lubrication System that automatically lubricates all friction points on the machine - at regular intervals - while it's running - is a wise investment. As always, our team of expert design engineers will help customise a system exactly for your needs
Discover more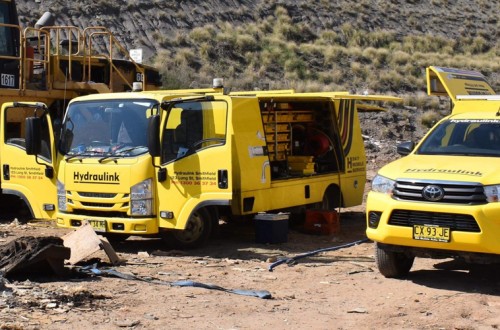 See us in action
Hydraulink is involved in major projects across a broad range of industries, where globally recognised companies rely on our hydraulic equipment and service to minimise downtime and keep their operations running smoothly and efficiently. Read about these projects here on our website.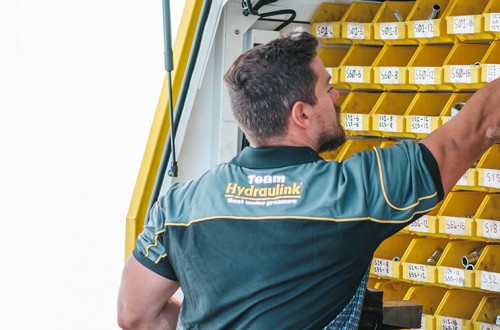 View more of our services
When the nature of your business demands efficient, highly skilled field service technicians, Hydraulink are there, to get your machinery up and running in minimal time.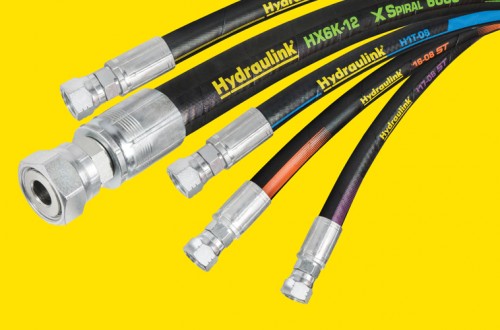 How we get the job done
We provide an extensive range of products and services including industrial hose, hose assemblies, pipe fittings, tubing, fasteners, valves and other related industrial supplies.
How can we help you?
Get in Contact
---
Hydraulink Fluid Connectors Ltd - Head Office
Email: sales@hydraulink.com
Phone: +64 9 525 2626
Address:
21 O'Rorke Rd
Penrose, Auckland, 1061
New Zealand