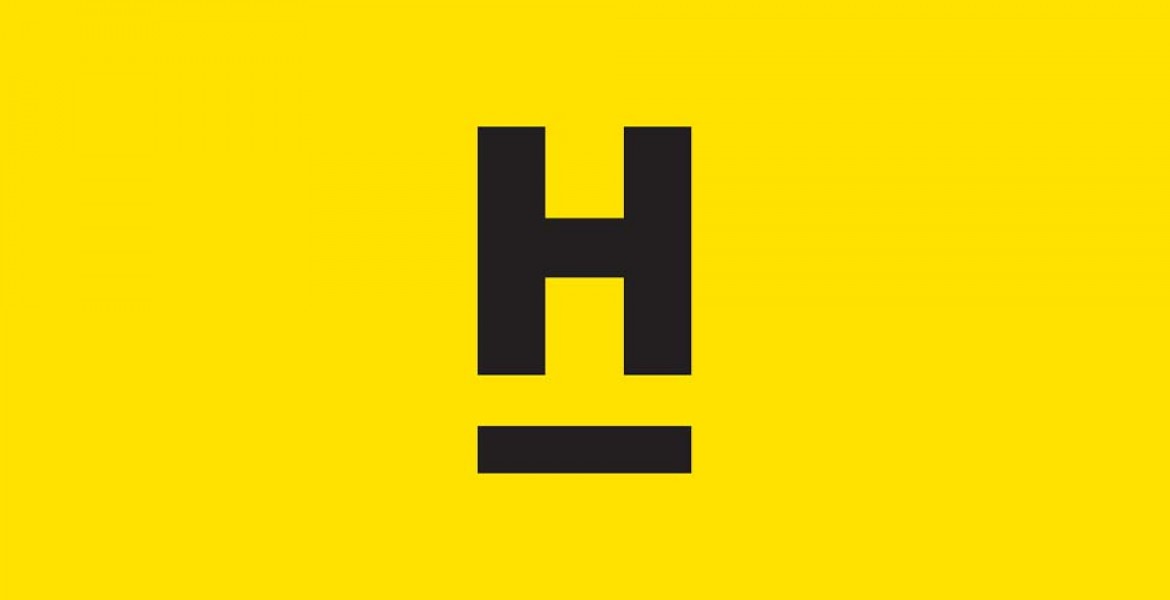 Hydraulink survey reveals industry's top priorities
Aug 31, 2021, 2:43 AM
There's no place for penny pinching when it comes to hydraulic machinery.
That's the message from expert supplier and service provider Hydraulink when it comes to hydraulically actuated transport, trucking, road and civil machinery – and a recent survey shows its customers agree.
With such equipment costing typically from hundreds of thousands to more than two million each, neglecting proper servicing can cause big problems down the track.
Hydraulic equipment has advanced significantly over the years and this means the service requirements to maintain precision, safety and efficiency has also increased. "For safety, efficiency, uptime and maximum machinery life, it has never been more important than now to have experienced people working on your valuable equipment," Hydraulink Fluid Connectors chief executive Robin Simpson says.
"You have to have deep knowledge and great experience in this area to be able to see issues coming before they arrive. There are huge issues of safety, compliance, machinery knowledge, site knowledge, traceability and accountability involved in big machines.
"Good new equipment can cost typically from $100,000 for smaller types, to multiple millions for some big earthmovers. Why would you risk first-rate equipment with second-rate servicing?
"Machinery and hire operators now have a ton of investment to protect – and you want to keep it working safely and efficiently for the longest time, so you can't afford to have less than the top people on site," Simpson says.
Hydraulink at the Kinleith Mill.
"It is inviting trouble for anyone to turn up to a new site with a fistful of hoses or boot full of fittings and seeing how it works out – or trying to do the job yourself. That is inviting risk, trouble and downtime to come in through the front door. In the worst instances, it is like asking a backyard mechanic to tune a million-dollar machine. Because, at the end of the day, the quality of the job depends on the quality of the person and backing of the organisation you get to do it."
Simpson recently reached out to operators and customers of Hydraulink's network of more than 400 service points throughout New Zealand, Australia, South Asia and Eastern USA to see what they and their customers most valued in their relationship.
"We asked our people out in the field – who have thousands of years of experience among them – to honestly tell us what's in it for them and their customers."
The typical priorities that emerged from a spectrum of industries, included:
Proven top standards of safety, OH&S, ISO 9001 accreditation and ability to confidently handle compliance and traceability of input requirements. This needed to be consistent over all sites and all work, reducing customer risk and distraction from their core business, so machinery operators can focus confidently on their day-to-day workload.
Familiarity with customer sites and very diverse machinery being worked upon, so service technicians do not cost time, money and downtime learning the job at the customer's expense. Typically, a skilled technician familiar with multiple machinery typical of an industry can do a better job in less than half the time taken by a less skilled or DIY operator.
Cost-efficient prices are always a top priority in a competitive business. They need to be backed by proven integrity of practice demonstrated over multiple jobs and years by frank and honest relationships where options and solutions are openly discussed. No cost surprises at the end of a job – everyone hates them.
Top standards of predictive maintenance, to help obviate unexpected downtime on sites often remote from skilled assistance. An ability to anticipate the unexpected, ingrained by long years of experience, delivering deep value that never appears on an invoice, but does on the profit and loss sheet.
A strong and growing mobile fleet complementing consistently high workshop standards, to give customers the option of on-site service to get vital (and often large) machinery working as soon as possible rather than off-site not earning money. Outstanding on-site service is defined typically as being on-site within an hour.
Resources of a successful national network with a depth of expertise built on scrupulous staff, franchise and leadership selection policies – and reinforced by continuous training and education to meet constantly arising new challenges as technology advances.
A positive can-do attitude that provides the best solution and the deepest long-term value, rather than quick fixes that ultimately cost more than they are worth and push the risk of bigger trouble just a little further down the timeline. Doing the minimum, or DIY, often involves needless risk of expensive assets to save not many dollars today to get bigger problems tomorrow.
A robust and reliable supply chain (especially one proven during the recent Covid disruptions) backed by industry-best stocking and despatch performance, demonstrated daily with some of New Zealand's leading fleet companies and time-poor, results-focussed companies of all sizes.
Proven locally focussed and owner-operator business models which deliver the best results where specialised skills are required for particular areas involving particular business types using specialised and expensive machinery.
Overall, cost-efficiently ensuring the best lifespan and minimised downtime for expensive machinery.
"One of the interesting things to emerge from our outreach was that customers were typically not interested in a race to the bottom focussed solely on the cheapest job," Simpson says.
"Sure, they wanted competitive pricing, but not at the expense of sustainable machinery performance. They were highly focussed of having the reassurance of a partner that would be there with the right skills when they were needed."
"Getting the best out of machinery is a deep value equation, not hit-or-miss, or DIY to save a dollar today for a big risk tomorrow. Why would you do that, risk a fortune to save a dollar? Why would you spend your time doing a job someone else can do better, faster and with greater certainty?"
"Customers were also very concerned to ensure they are sent top people. At a site level, good operators can tell you in five minutes about the quality, knowledge and attitude of people who are sent out to help them. They can pick it – they ask themselves; do they know what they are talking about in your industry? Are they there to make a positive contribution, or to do the job as quickly as possible and get out of there?"
"We at Hydraulink invest a lot in developing attitude, skills and training, because these are the drivers of deep value. They are critical, whether you are an official supplier to the America's Cup – as we were – or supplier to hire and customer fleets in industries extending across key industries.
"The value chain needs to be understood. Deep value is a very different thing from upfront superficial small savings on the first invoice or trayful of parts that can age and become outdated. It pays to look deeper, and ask your supplier the right questions, as we did. Because you may quickly discover that, if something sounds too good to be true, it usually is," Simpson says.
Hydraulink services key industries such as agriculture, construction, civil engineering, infrastructure, forestry, food and beverage harvesting and processing, forklifts, logistics, mining and energy, municipal services, roads and rail, transport, quarrying, viticulture, water and wastewater.